Since 1966, BTM has been a leading global supplier of clinching tools and equipment, pierce tooling and equipment, and inserted fastener equipment, work holding equipment and fully automated assembly systems.
BTM serves a global customer base in automotive, appliance, HVAC, construction, electronics and general industry.



Mission
Our mission is to improve your manufacturing productivity by being the supplier of choice for clinching, specialty press and work holding equipment.
What BTM Provides
From premium tooling to standard press & work holding equipment to integrated production systems, BTM supports the tooling and equipment needs of companies that use sheet metal to assemble and manufacture products.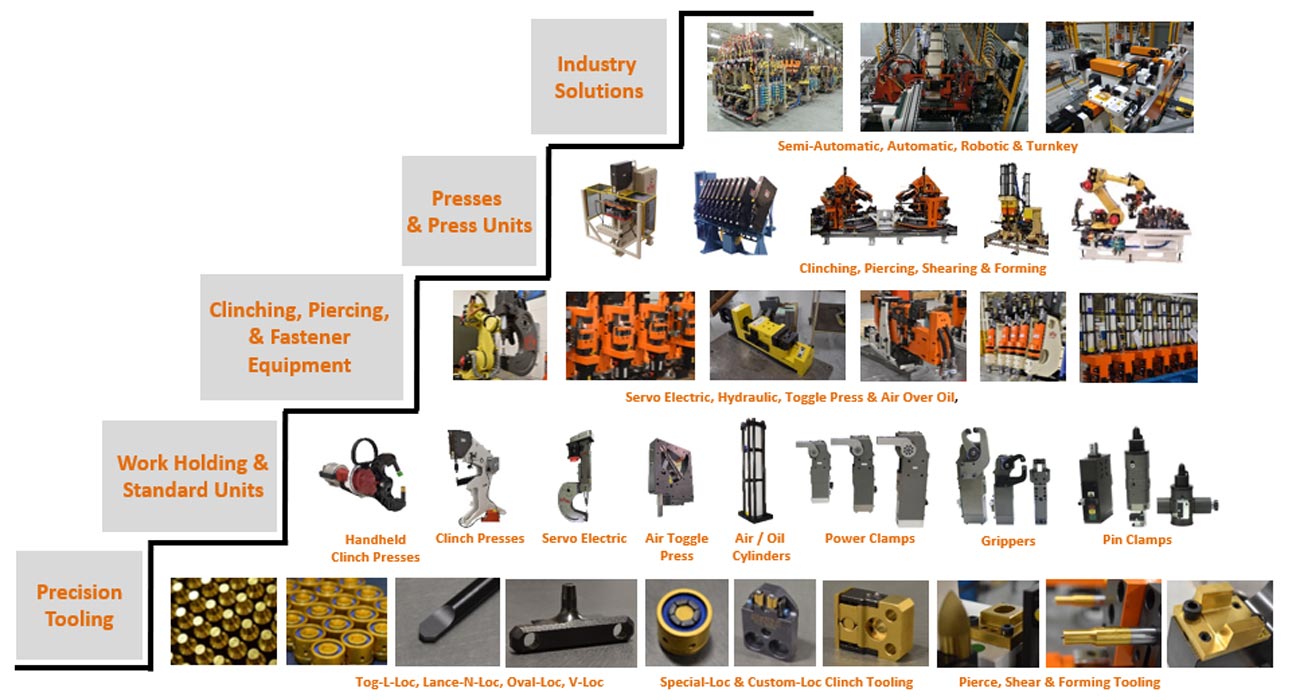 Our Story
In 1966 Milus Allison and Edwin Sawdon started BTM by creating highly specialized stretch bending machines for use in the production of structural components and decorative sheet metal trim parts. They recognized the need for inexpensive, yet reliable, compact high force press units and the air toggle press was invented and became the first of many BTM patented products.
As sales of the toggle press grew, the company explored new applications for these versatile presses and in 1980 invented the sealed clinch joint, Tog-L-Loc.
To meet the needs of our customers, BTM developed clinching presses, specialty machines, premium tooling and production systems.
BTM continues what Milus and Edwin started over 50 years ago by developing innovative, customer-oriented solutions, making BTM the supplier of choice for a wide range of products.
Company Timeline
| | |
| --- | --- |
| 1966 – | Founded Company |
| 1972 – | Invented Toggle Press |
| 1980 – | Invented Tog-L-Loc |
| 1981 – | Introduced Lance-N-Loc |
| 1982 – | Broke Ground at Marysville Campus |
| 1983 – | First Garage Door Production Line |
| 1986 – | First Power Clamp |
| 1986 – | Launched in Europe |
| 1991 – | Introduced V-Loc |
| 1998 – | First Pin Clamp |
| 2001 – | Received 50th Patent |
| 2006 – | Launched in China |
| 2009 – | Introduced Oval-Loc |
| 2013 – | Acquired Punch Tech Tool & Die |
| 2016 – | Introduced Modular Press Architecture |
| 2016 – | Invented MCP Press |
| 2017 – | Introduced Quick Ship Tooling |
| 2019 – | Introduced New Hand-Held Press Line Including Titanium Models |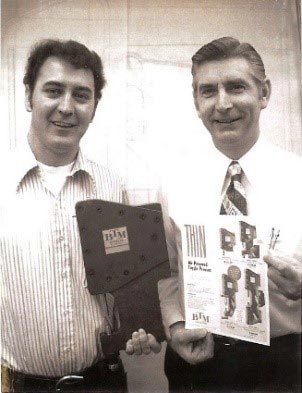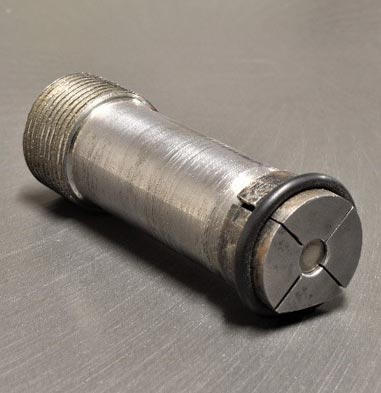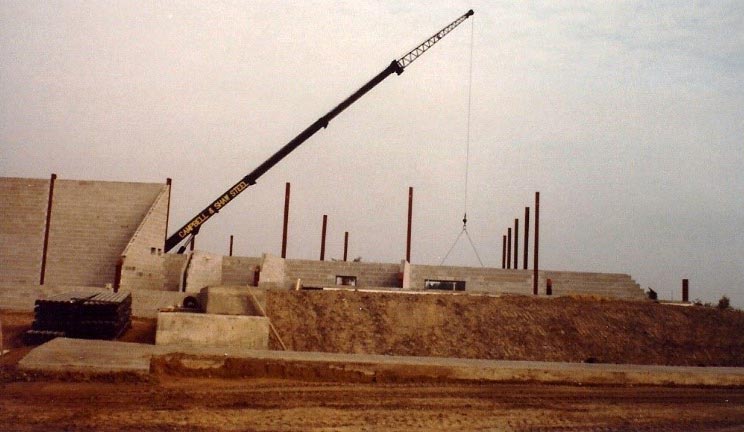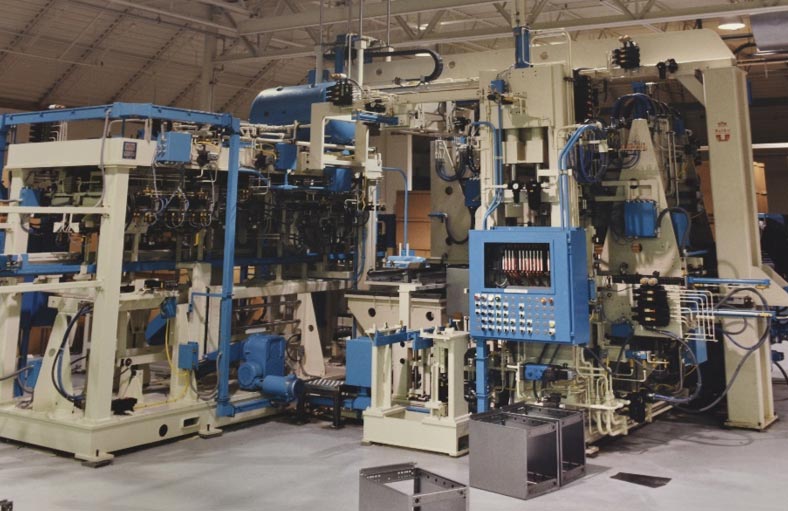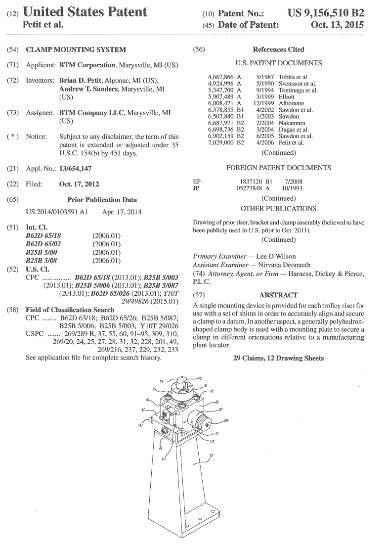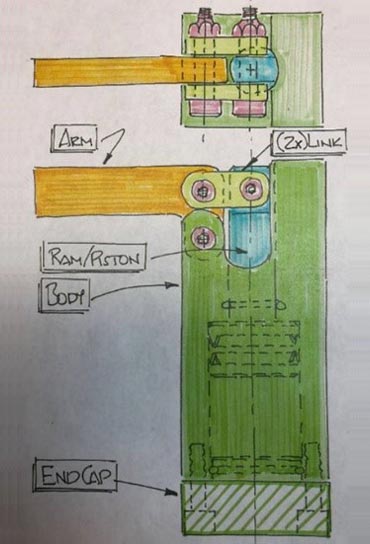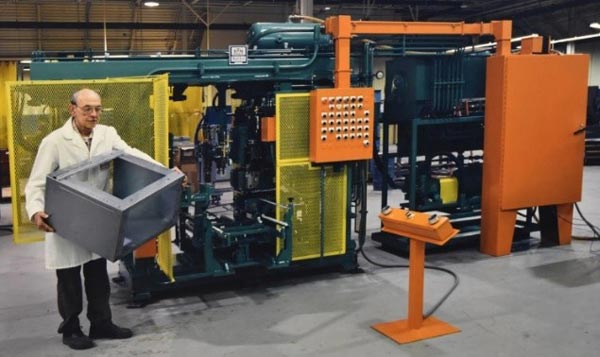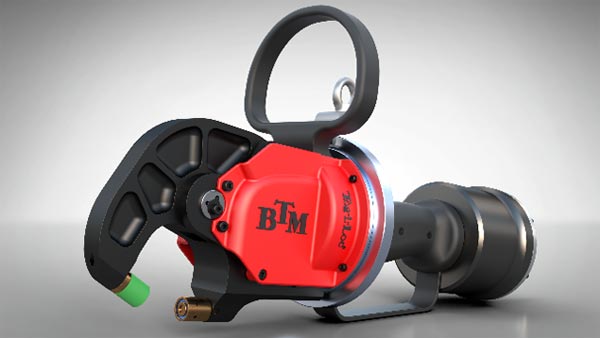 BTM Today
BTM is a leading tooling and equipment manufacturer with operations in Germany, Sweden, England, Mexico, China and Brazil and sales reps around the world.
Our expertise, resources and facilities include:
Expertise:
Applications Specialists
Component Engineering
Clinch Joint Engineering
Mechanical Engineering
Metallurgy Sciences
Tooling Engineering
Systems Engineering
Controls Engineering
Resources:
Project Management Team
Service Support Team
Replacement Tooling Fulfillment
Service Parts Fulfillment
Facilities:
R & D Lab
Metallurgical Lab
Clinch Joint Testing Lab
Prototype Shop
Production Machine Shop
Tool & Die Shop
Paint Shop
Panel Build
Equipment Assembly
Quality Assurance Lab
BTM has a global customer support with high-quality suppliers and business partners around the world.

Values
At BTM we are committed to creating solutions that improve production and reduce cost.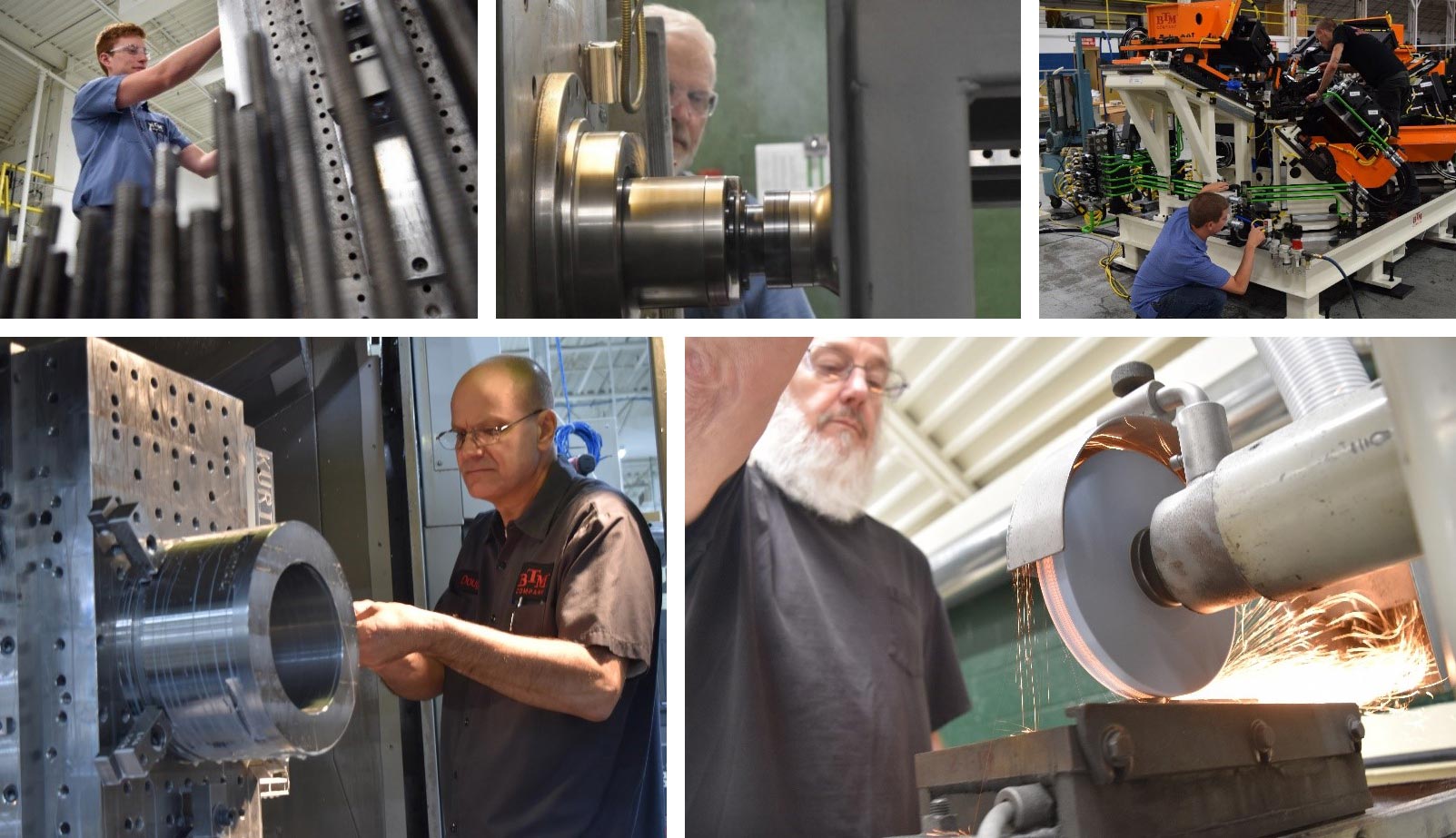 Innovation
At BTM we are committed to creating solutions that improve production and reduce cost.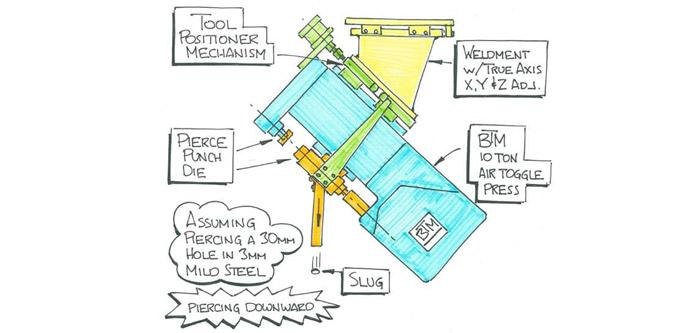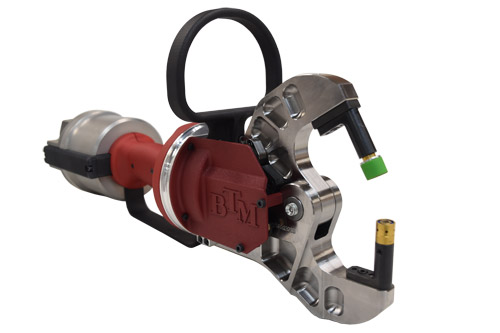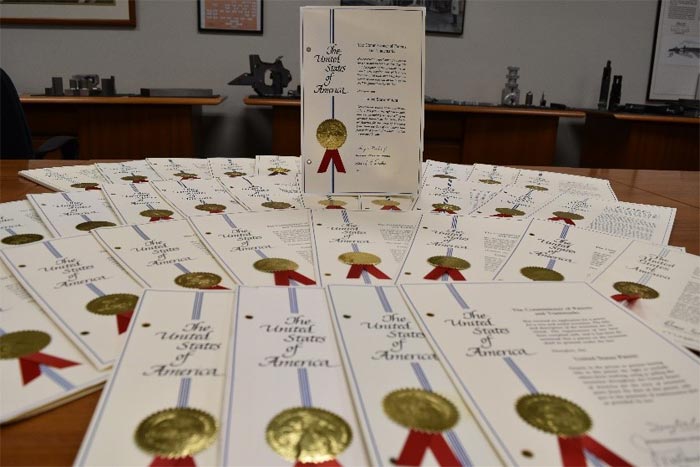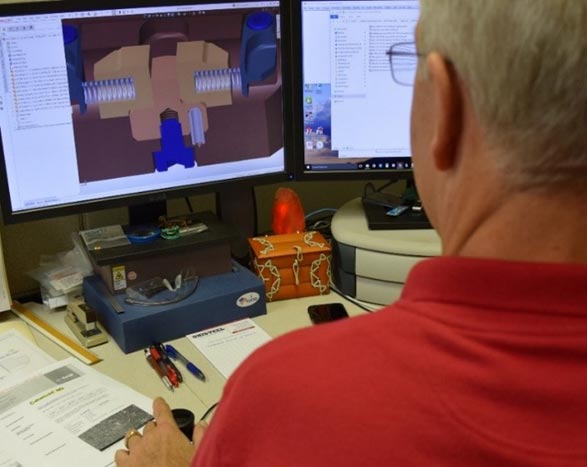 Craftsmanship
We take pride in producing the finest tooling and equipment. BTM has a reputation for outstanding reliability and durability and our team is committed manufacturing excellence.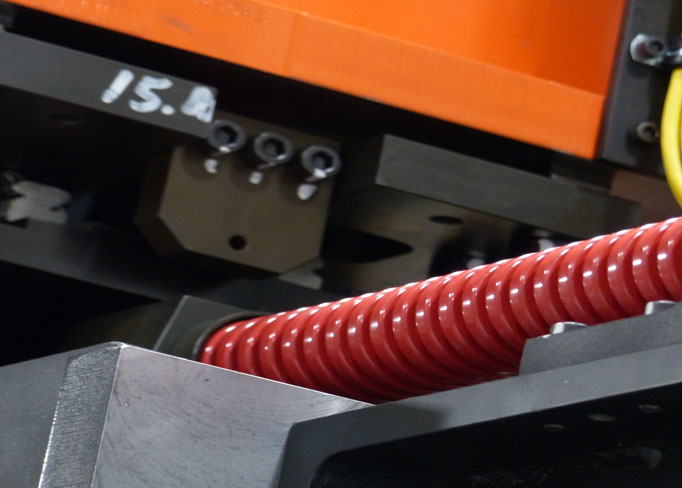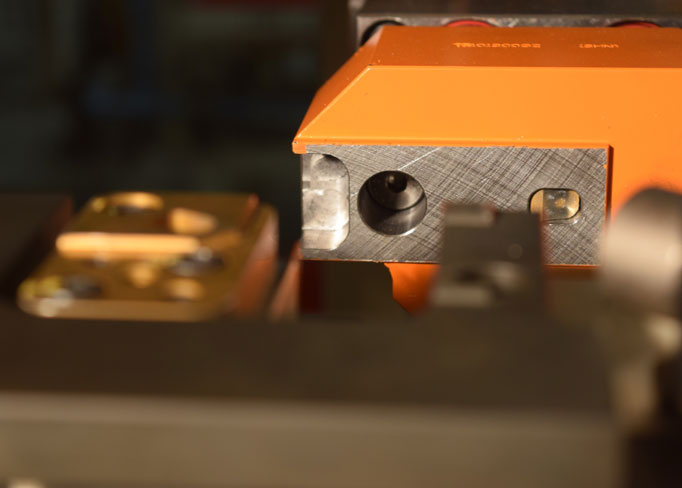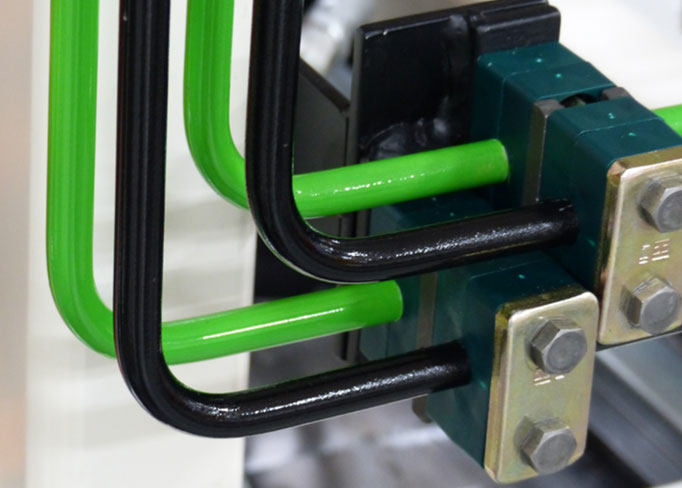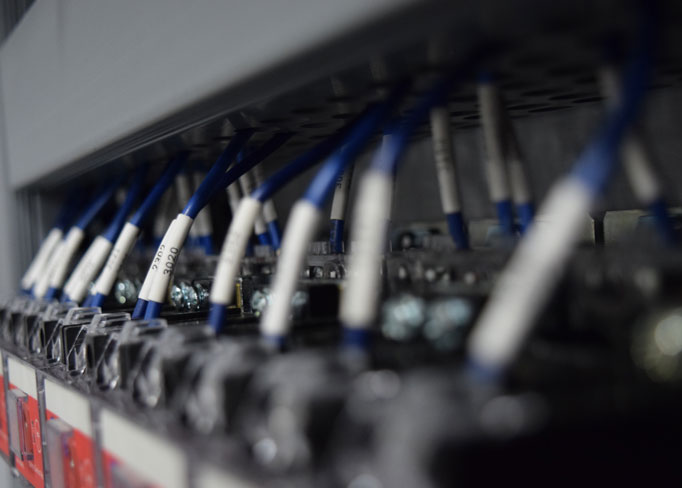 Supporting Customers
With our sales staff, engineers, production support, and field service technicians, we will provide the support you need from initial contact through development, engineering, testing and installation.

Our Team
Delivering reliable, innovative, high-quality affordable products requires a talented, dedicated and hardworking team of engineers, metallurgists, designers, quality control specialists and sales associates. We also believe it is important to have some fun.