BTM originated the sealed clinch joint and is the global leader in developing clinch joining technology along with premium tooling and manual and automated clinching equipment and presses. BTM patented Tog-L-Loc® sheet metal joining system is used in the automotive, appliance, HVAC, construction, electronics furniture and other industries the world over.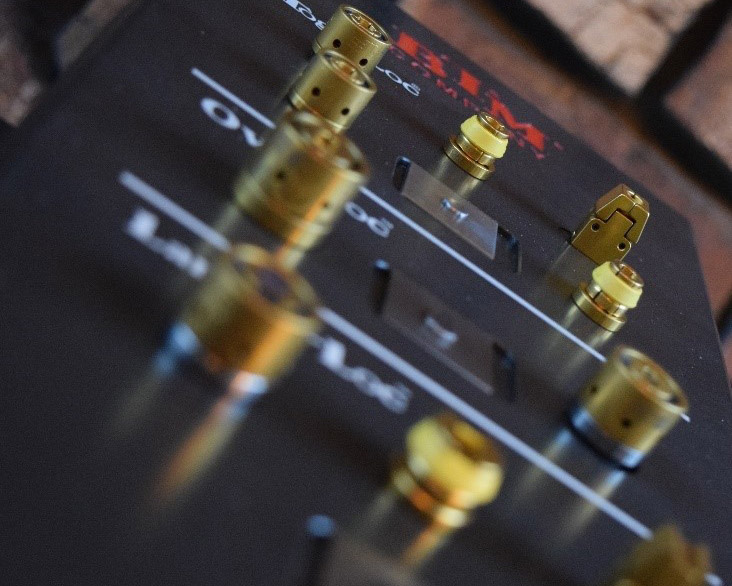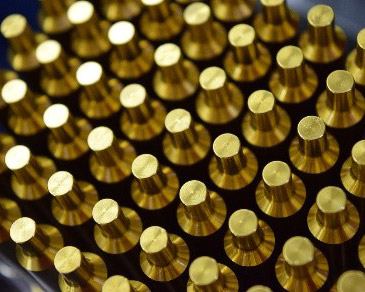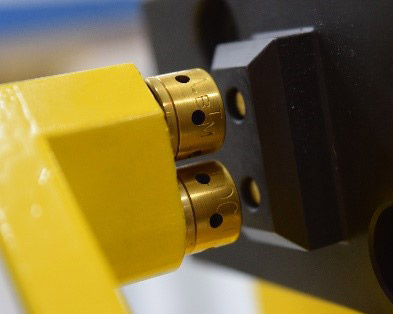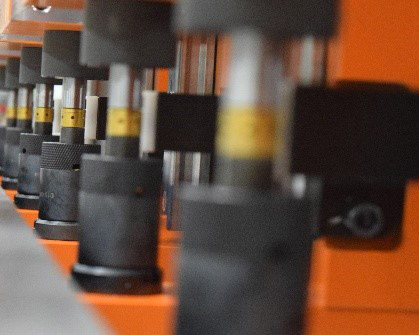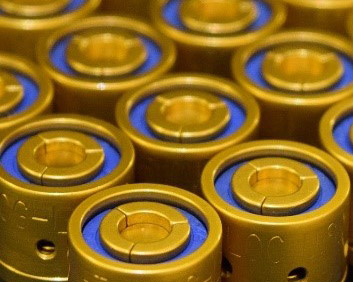 What is Clinching?
Clinching joins sheet metal by drawing and forming the part materials into an interlock. Using the part material improves production time and cost while eliminating welding and fasteners. It is an environmentally-friendly process – no sparks, fumes or heat.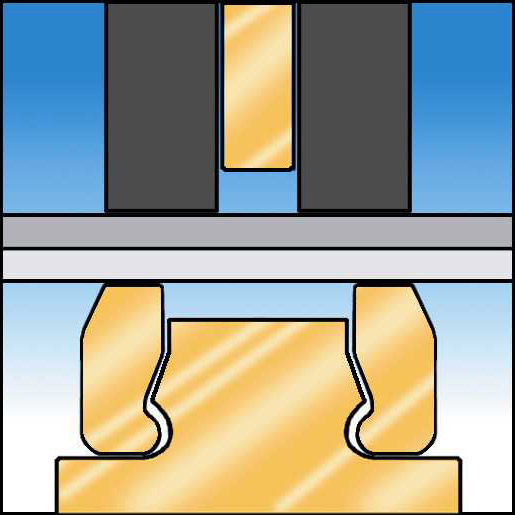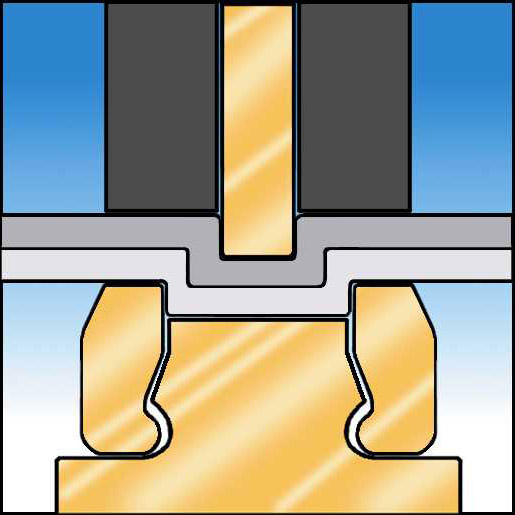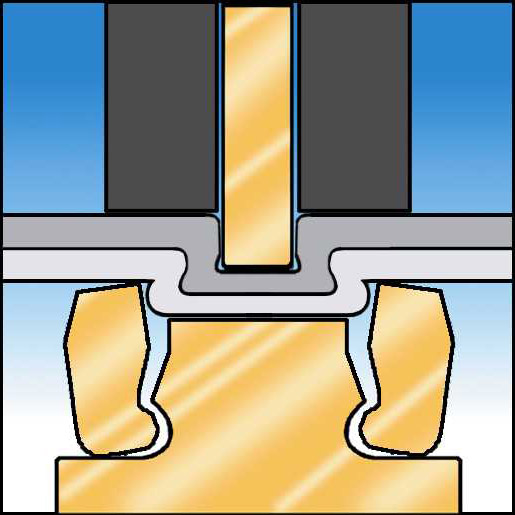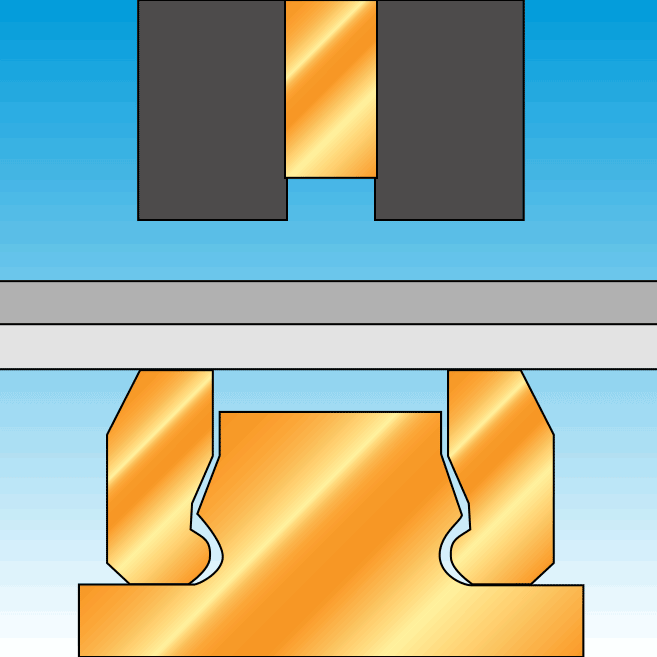 When to Use Clinching
BTM equipment and tooling can clinch 2 or more layers with combined thickness from 0.2 mm to 7.0 mm. Clinching is effective for a wide array of metal alloys and combinations and is applicable to sheet metal with pre-painted surfaces, galvanized surfaces and other finishes. Clinching can also be used to join certain non-metals, like filter cloth, to parts made of sheet metal.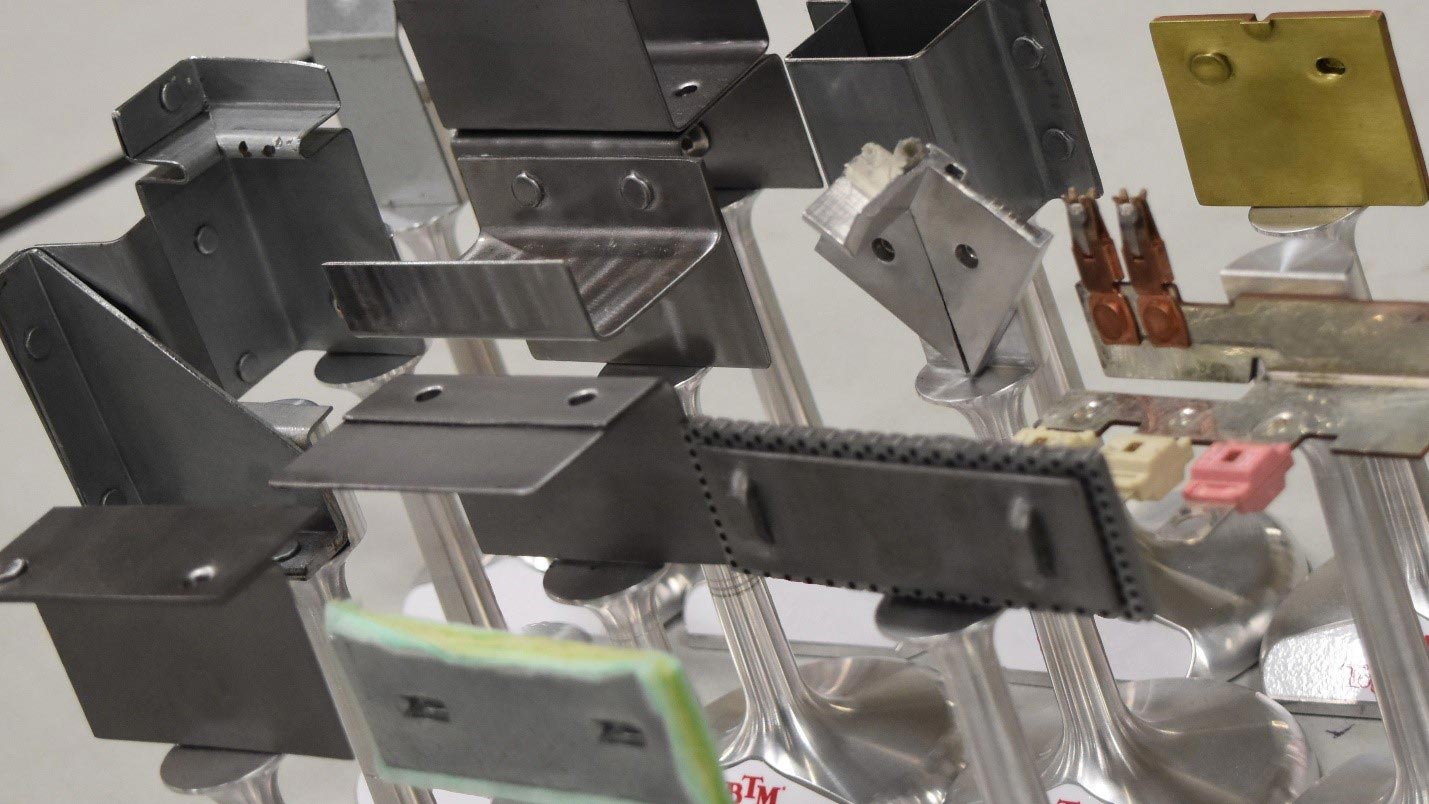 Why BTM Clinching?
BTM works with customers from concept development to after-sales support – customers benefit from our experience solving thousands of applications. We help engineer the joint, test joint performance, deliver optimized production equipment and support you for as long as you own your equipment.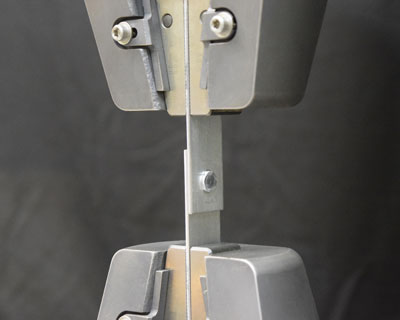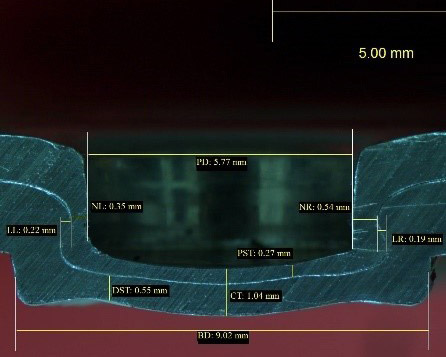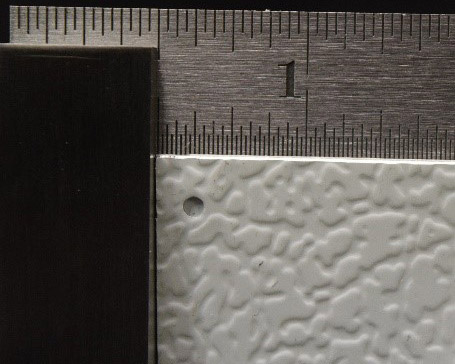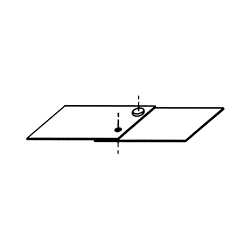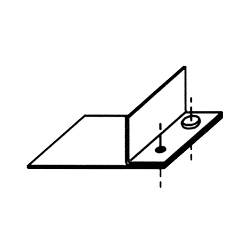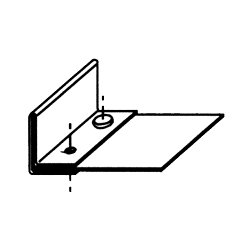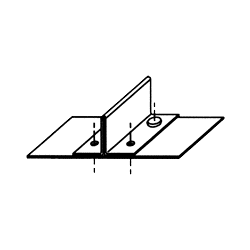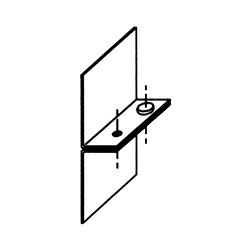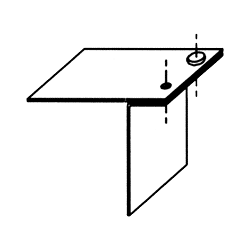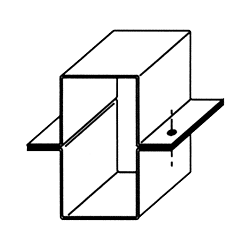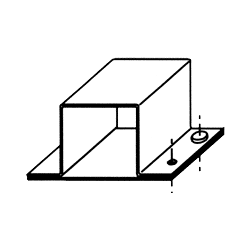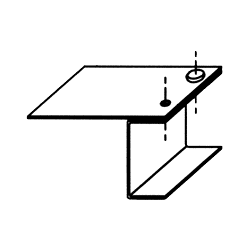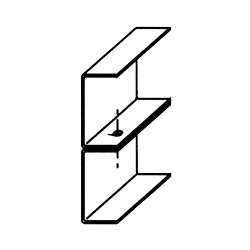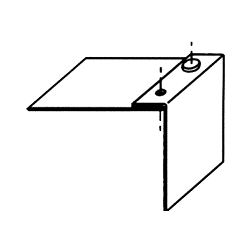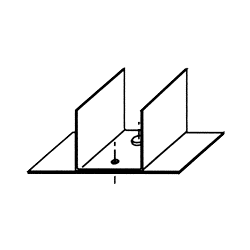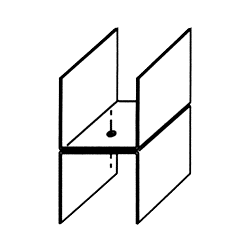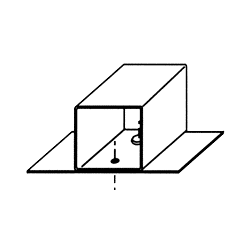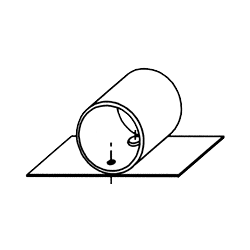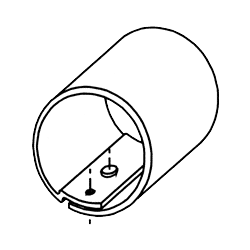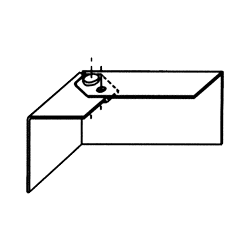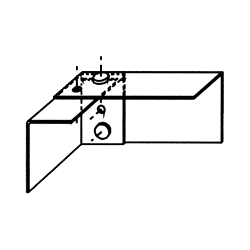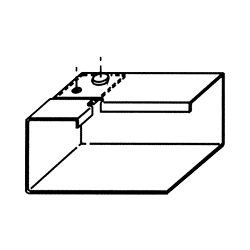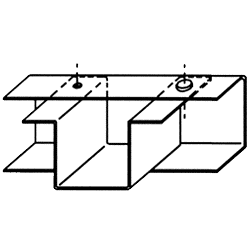 Customer Applications
Leading manufacturers around the world use Tog-L-Loc® in the production of a wide variety of products.
BTM strives to produce consistent and efficient production tools and equipment, and we stand behind our work. Your productivity is our measure of success.